Podcast: Play in new window | Download (Duration: 26:43 — 24.5MB) | Embed
Subscribe: Google Podcasts | Spotify | Stitcher | TuneIn | RSS | More
After a string of closely spaced murders of young women near Fairbanks in the late 1970s and early 80s, the abductions and murders stopped. Troopers didn't believe the vicious killer had suddenly quit murdering young women, but they thought the predator had moved somewhere else. Unfortunately, at the time, they had no database to track the killer's movements beyond Alaska. Only the deductive reasoning and hard work of seasoned investigators traced the monster four thousand miles to his new hunting grounds.
Further Reading:
Ice Cold Killers: North Pole Slay Ride
Fairbanks Daily News Miner: Who was Thomas Richard Bunday?
Join me on:
Subscribe to Murder and Mystery Newsletter.
Visit my website at http://robinbarefield.com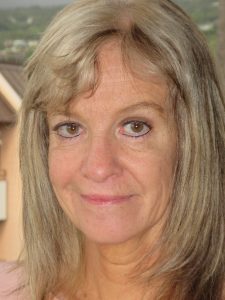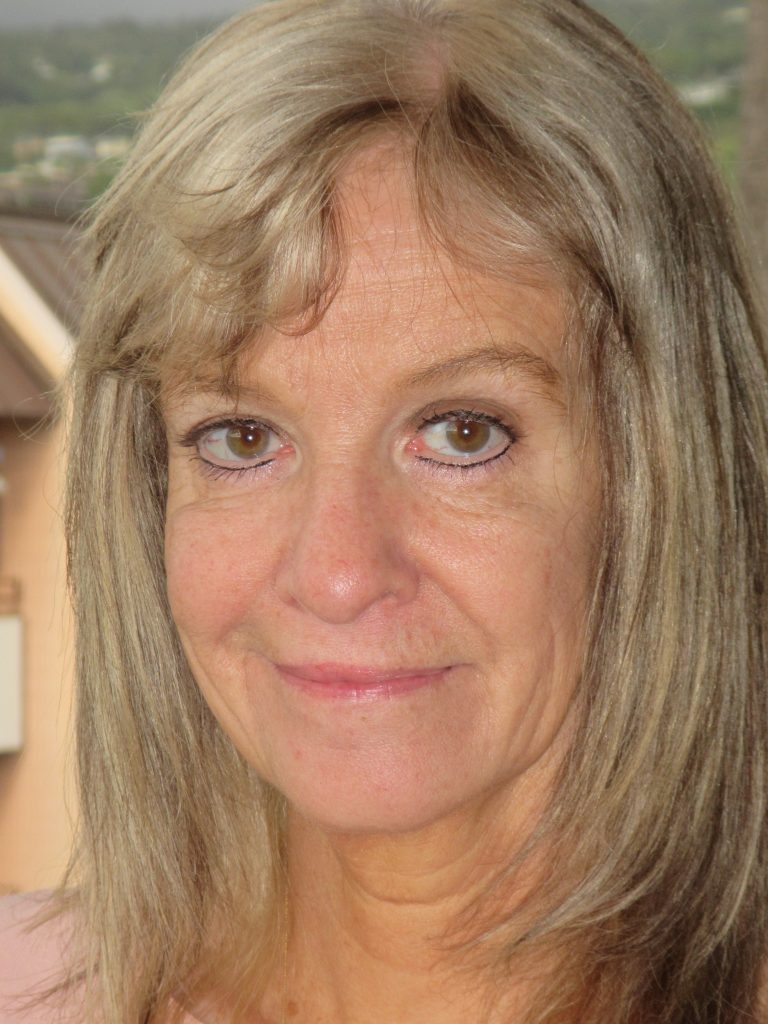 Robin Barefield is the author of three Alaska wilderness mystery novels, Big Game, Murder Over Kodiak, and The Fisherman's Daughter. Sign up to subscribe to her free, monthly newsletter on true murder and mystery in Alaska.