Podcast: Play in new window | Download (Duration: 23:41 — 21.7MB) | Embed
Subscribe: Google Podcasts | Spotify | Stitcher | TuneIn | RSS | More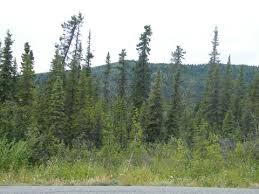 Tazlina, Alaska, an unincorporated village located 187 miles (301 km) northeast of Anchorage, is nestled along the banks of the Copper River. In 1991, 241 people lived in Tazlina. Eleven-year-old Mandy Lemaire, her parents, and brothers had just moved to Tazlina from Anchorage a year earlier. Mandy's parents felt Tazlina would be a safer place to raise their children and a place where their kids could learn to hunt and fish and enjoy the Alaska outdoors.
Soon after moving to Tazlina, Mandy made friends with Erin, a girl who lived three-quarters of a mile down the road. On August 22, 1991, with only a few days left before the beginning of the school year, the girls asked their parents if they could get together to play. Mandy invited Erin to her house, and with their parents' permission, Mandy planned to walk halfway to Erin's where the two girls would meet and then return to Mandy's house. Mandy's mother was reluctant to let her daughter walk by herself, not because she was worried about humans, but because they lived in the Alaska wilderness, and she was concerned Mandy might run into a bear or a moose. Mandy would not have to walk far, though, before meeting Erin, and Mandy's mother watched her walk down the road. Mandy had long, blond hair and wore a pink jacket. Mandy's mother knew Mandy would only be out of her sight for a short while before she rendezvoused with Erin.
A half-hour later, Erin arrived alone at the Lemaire house. She said she saw no sign of Mandy during her walk. She waited for Mandy for several minutes at the halfway point but then decided to walk the rest of the way to Mandy's house on her own. Mandy's parents, Valerie and Dave, were not immediately concerned and guessed the two girls had somehow missed each other. They followed the path Mandy would have taken along a neighborhood airstrip, but when they saw no sign of their daughter, they alerted others in the small village, and soon neighbors organized a community-wide search.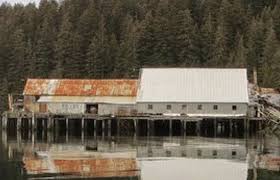 Sources
Brennan, Tom. 2005. A Young Girl is Missing. Cold Crime. Epicenter Press ISBN 9780974501444.
Fear Thy Neighbor. 1-14-2014. Ice Cold Killers. Season 2. Episode 2.
Forensic Files. 10-8-2003. Share of Influence.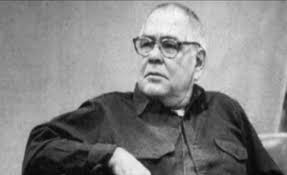 ____________________________________________________________________________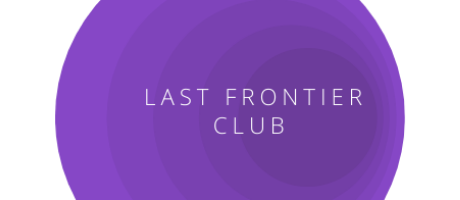 If you would like to support Murder and Mystery in the Last Frontier? Become a patron and join The Last Frontier Club.
Each month I will provide one or more of the following to club members.
· An extra episode of Murder and Mystery in the Last Frontier available only for club members.
· Behind the scenes glimpses of life and wildlife in the Kodiak wilderness.
· Breaking news about ongoing murder cases and new crimes in Alaska
· Merchandise or discounts on MMLF merchandise or handmade glass jewelry
Become a Patron!
__________________________________________________________________________
Check out the store: Murder and Mystery in the Last Frontier merchandise.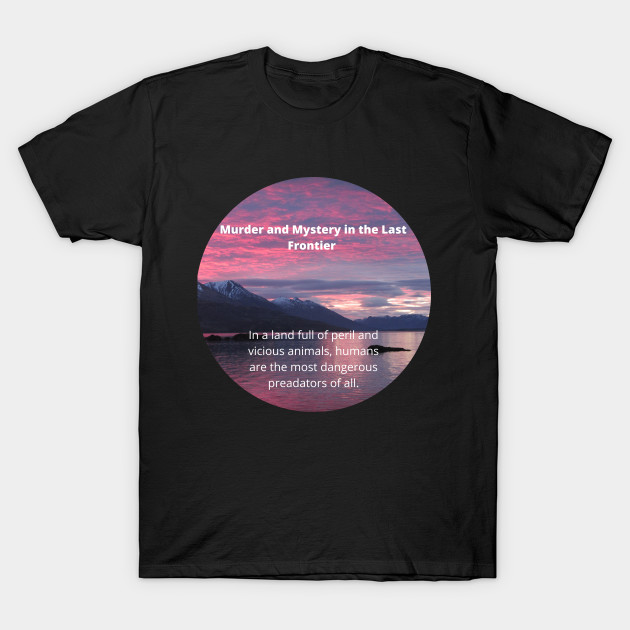 ___________________________________________________________________________
Subscribe to my free, monthly Murder and Mystery Newsletter for more stories about true crime and mystery from Alaska.
Join me on:
Facebook
Instagram
Twitter
LinkedIn
Visit my website at http://robinbarefield.com
Check out my books at Author Masterminds
___________________________________________________________________________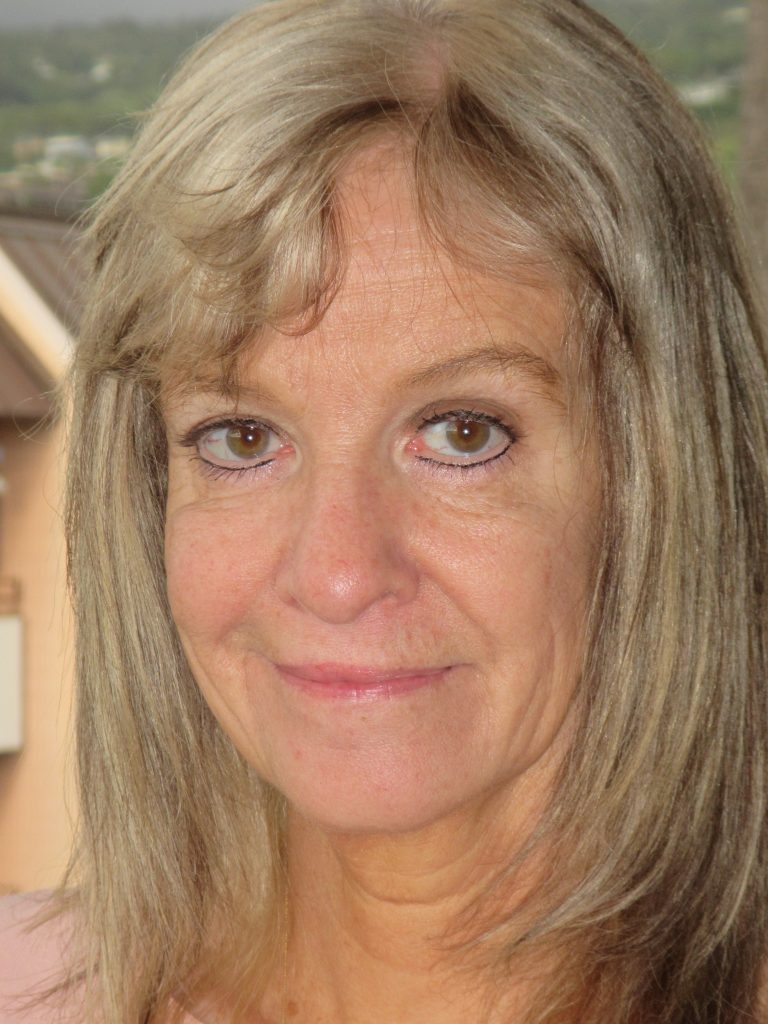 Robin Barefield is the author of four Alaska wilderness mystery novels, Big Game, Murder Over Kodiak, The Fisherman's Daughter, and Karluk Bones. Sign up to subscribe to her free, monthly newsletter on true murder and mystery in Alaska.