Podcast: Play in new window | Download (Duration: 20:21 — 18.7MB) | Embed
Subscribe: Google Podcasts | Spotify | Stitcher | TuneIn | RSS | More
An electrician found the badly beaten and defiled body of 48-year-old Martha Hansen behind the Elks Club on 3rd Avenue in downtown Anchorage. She was naked except for a white sock on her left foot. When police detectives arrived at the scene, they were determined to do everything they could to find the animal who had perpetrated this horrible crime. They put in hours of dogged perseverance and executed a forensic technique few investigators thought was possible.
Sources:
Man Charged in Woman's Death. 8-19-1996. The Daily Sitka Senitnel.
Man Sentenced in Murder Case. 9-22-1997. The Daily Sitka Sentinel.
D'Oro, Rachel. Bar Video Cameras Give Vital Clues in Homicide. 9-4-1996. The Daily Sitka Sentinel. Reprinted from the Anchorage Daily News.
Toomey, Sheila. Anchorage police get palm print off body, a 'rare' forensic feat. 10-22-1996. Fairbanks Daily News-Miner. Reprinted from the Anchorage Daily News.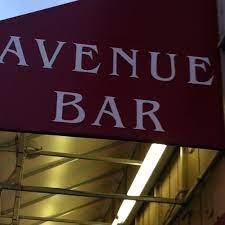 Ice Cold Rage. Fatal Frontier-Evil in Alaska. E03. 11-21-2021.
_________________________________________________________________________________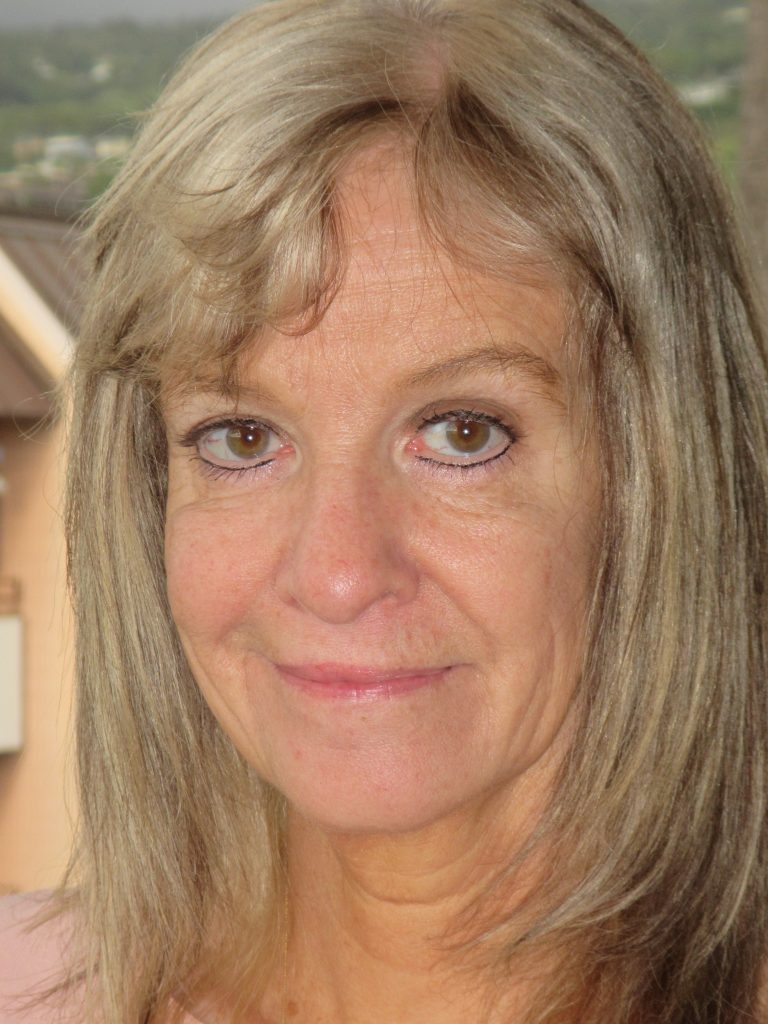 Robin Barefield is the author of four Alaska wilderness mystery novels, Big Game, Murder Over Kodiak, The Fisherman's Daughter, Karluk Bones, and Massacre at Bear Creek Lodge. Sign up to subscribe to her free, monthly newsletter on true murder and mystery in Alaska.

Subscribe to Robin's free, monthly Murder and Mystery Newsletter for more stories about true crime and mystery from Alaska.
Join her on:
Facebook
Instagram
Twitter
LinkedIn
Visit her website at http://robinbarefield.com
Check out her books at Author Masterminds
_________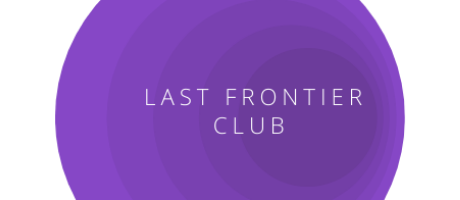 If you would like to support Murder and Mystery in the Last Frontier? Become a patron and join The Last Frontier Club.
Each month Robin will provide one or more of the following to club members.
· An extra episode of Murder and Mystery in the Last Frontier available only for club members.
· Behind the scenes glimpses of life and wildlife in the Kodiak wilderness.
· Breaking news about ongoing murder cases and new crimes in Alaska
· Merchandise or discounts on MMLF merchandise or handmade glass jewelry. Become a Patron!
_______________________________________________________________________________________
Check out the store: Murder and Mystery in the Last Frontier merchandise.