Podcast: Play in new window | Download (Duration: 28:38 — 26.3MB) | Embed
Subscribe: Google Podcasts | Spotify | Stitcher | TuneIn | RSS | More
"I'll tell you everything you want to know. I'll give it blow by blow if you want. I have lots more stories to tell."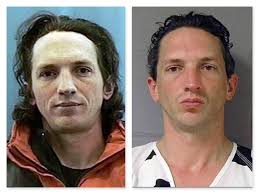 A monster moved to Anchorage in 2007. Israel Keyes didn't look evil; he appeared normal. To those who crossed his path, he seemed like a dedicated businessman, a doting father, and a loving boyfriend. No one could see the darkness lurking inside him, but by the time he moved to Alaska, Israel Keyes was already a thief, an arsonist, a rapist, and a serial killer. He did not give up these hobbies when he arrived in Anchorage.
Israel Keyes had been planning to burglarize the Common Grounds stand for several days, and on the snowy night of February 1st, he pulled a ski mask over his face, parked his car down the road, and walked to the stand. He hadn't decided what he would do when he reached the stand. He planned to rob the shop, and if conditions were right, he would kidnap the barista. Keyes arrived at the stand at 7:55 and calmly ordered a large Americano. Eighteen-year-old Samantha Koenig prepared the drink, but when she turned around to hand it to him, she gasped at the .22 Taurus handgun Keyes pointed at her. He told her to turn out the lights and then hoisted himself through the window and inside the coffee stand. Samantha apparently was so terrified by the intruder and his gun, she forgot to push the panic button.
Sources:
Seeking Information Regarding Serial Killer Case – FBI
https://www.fbi.gov/video-repository/newss-seeking-info-serial-killer/view
Israel Keyes. Wikipedia.
https://en.wikipedia.org/wiki/Israel_Keyes
Callahan, Maureen. 2019. American Predator: The Hunt for the Most Meticulous Serial Killer of the 21st Century.
FBI Requests the Public's Assistance in Case of Serial Killer Israel Keyes
https://archives.fbi.gov/archives/portland/press-releases/2013/fbi-requests-the-publics-assistance-in-case-of-serial-killer-israel-keyes
_________________________________________________________________________
Subscribe to my Murder and Mystery Newsletter with links to all my podcast episodes.
Join me on:
Facebook
Twitter
LinkedIn
Visit my website at http://robinbarefield.com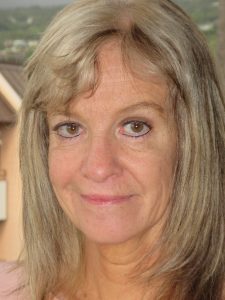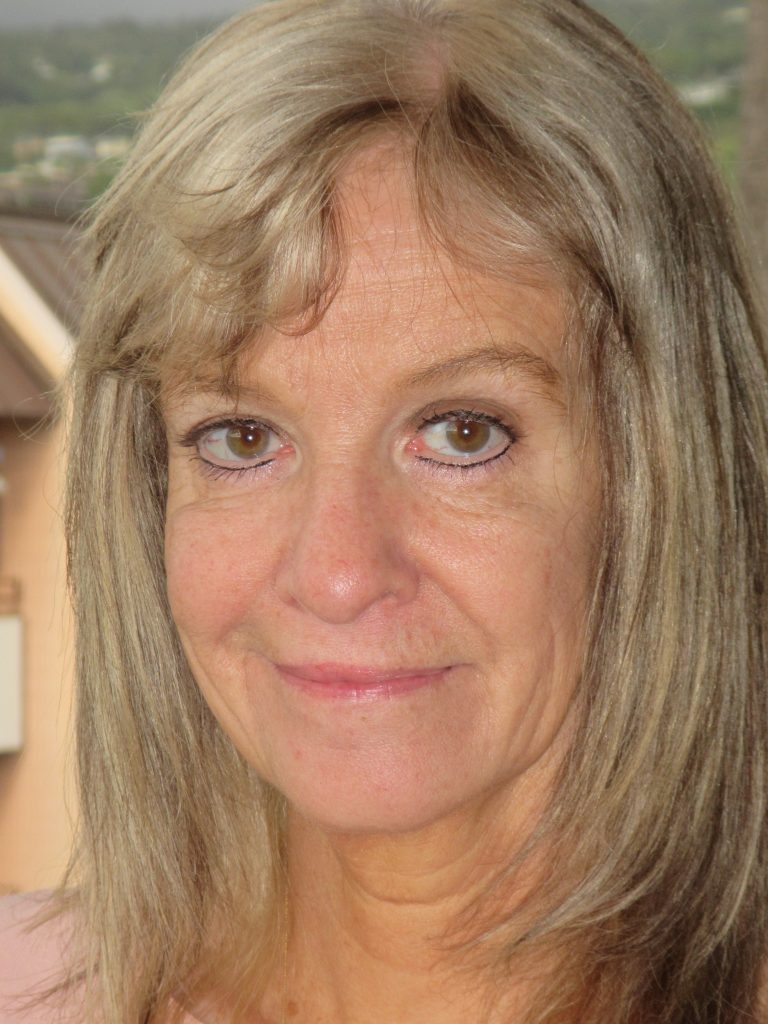 Robin Barefield is the author of four Alaska wilderness mystery novels, Big Game, Murder Over Kodiak, The Fisherman's Daughter, and Karluk Bones. Sign up to subscribe to her free, monthly newsletter on true murder and mystery in Alaska.