Podcast: Play in new window | Download (Duration: 38:02 — 34.9MB) | Embed
Subscribe: Google Podcasts | Spotify | Stitcher | TuneIn | RSS | More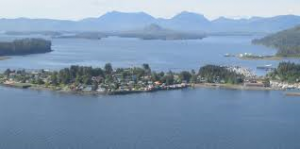 Most teenagers fight with their parents, and during a heated argument, some kids might even scream, "I hate you" at their mother or father, but such disagreements signal normal growing pains. Few teens order a hit on a parent, simply because the child feels the parent is too strict.
Matricide, the killing of one's mother, is uncommon, and matricide by a girl under the age of 18 is extremely rare. Of the few cases in recent history where a girl under the age of 18 killed her mother, the offender either had been abused by her mother, or the killer exhibited extremely antisocial behavior. Despite what she told her friends, Rachelle Waterman was neither abused nor antisocial. She appeared to be a normal, high-achieving junior in high school. Rachelle sang in the school choir and played on the volleyball team. Residents of Craig, Alaska adored Rachelle's mother, Lauri, who was active in her church, worked as a teacher's aide and was always the first to volunteer to help with any community function. Rachelle's father, Carl "Doc" Waterman, was a well-liked, successful real estate agent in Craig.
Not only was Lauri Waterman an unlikely murder victim, but Craig, Alaska seemed like the last place such a crime would occur. Craig, with a population of 1500 residents, is the largest town on Prince of Wales Island in Southeastern Alaska. Craig is a small, close-knit community in an idyllic setting, but like every other town on the planet, Craig is not immune to violent crime. In 1982, the worst mass murder in Alaska occurred on the FV Investor, a 58-ft. commercial fishing boat tied to the dock in Craig. The massacre still haunts the residents of Craig because no one was ever convicted of the crime, and now again in 2004, a second horrible murder impacted this small town.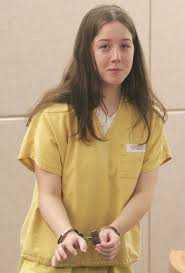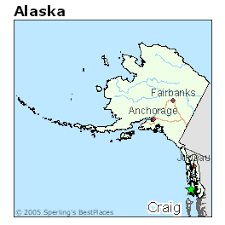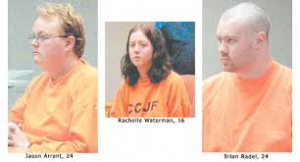 Sources:
Fleeman, Michael. 2011. Love You Madly: The True Story of a Small-town Girl, the Young Men She Seduced, and the Murder of her Mother. St. Martin's True Crime.
Larson, John. Teen Blogger Murder Trial. How could Rachelle Waterman's fantasies spiral into her mom's murder? Dateline. NBC. http://www.nbcnews.com/id/13962555/ns/dateline_nbc/t/teen-blogger-murder-trial/#.XmQ-QEBFweE
Demer, Lisa. 2011. Convicted killer testifies at Waterman trial. Anchorage Daily News. https://www.adn.com/alaska-news/article/convicted-killer-testifies-waterman-trial/2011/01/27/
Kheiry, Leila. 2015. Alaska Court of Appeals Denies Rachelle Waterman Appeal. Alaska Public Media. https://www.alaskapublic.org/2015/02/06/supreme-court-denies-rachelle-waterman-appeal/
American teenage girl charged with murder of her mother. 2004. Wikinews. https://en.wikinews.org/wiki/American_teenage_girl_charged_with_murder_of_her_mother
---

Would you like to help support Murder and Mystery in the Last Frontier? Become a patron and join the

Last Frontier Club.
Each month I will provide one or more of the following to club members.
· An extra episode of Murder and Mystery in the Last Frontier available only for club members.
· Behind the scenes glimpses of life and wildlife in the Kodiak wilderness.
· Breaking news about ongoing murder cases and new crimes in Alaska
· Merchandise or discounts on MMLF merchandise or handmade glass jewelry
Follow the link and join the club now!

Become a Patron!
---
Subscribe to my Murder and Mystery Newsletter
Join me on:
Facebook
Visit my website at http://robinbarefield.com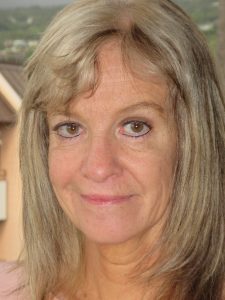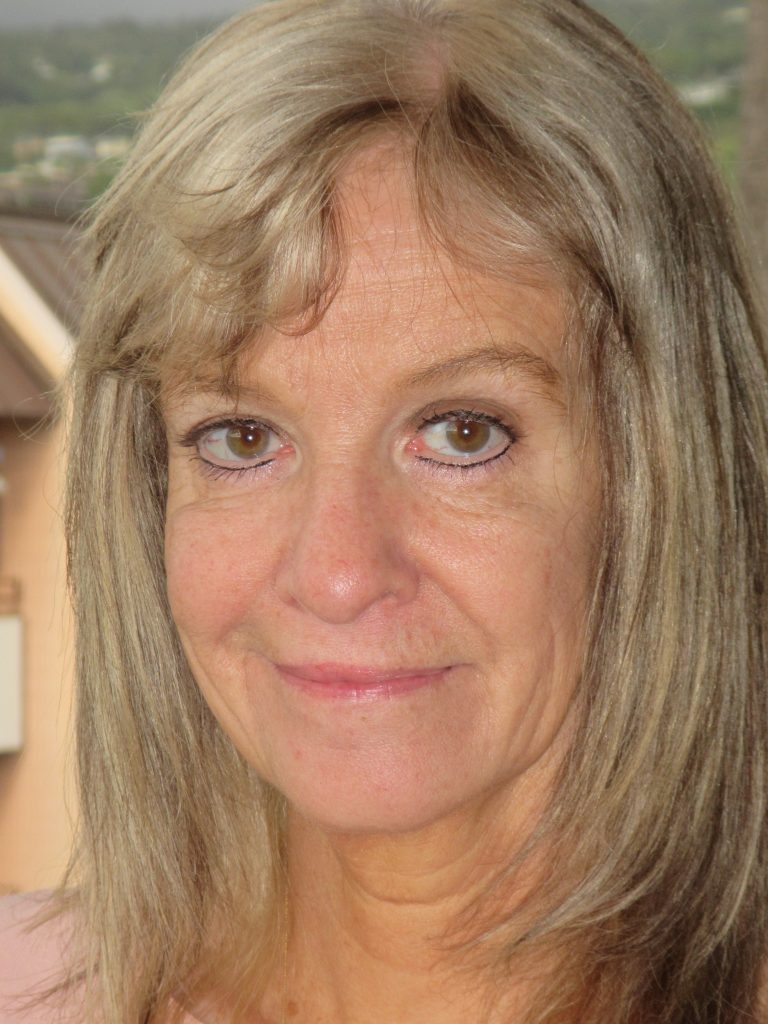 Robin Barefield is the author of four Alaska wilderness mystery novels, Big Game, Murder Over Kodiak, The Fisherman's Daughter, and Karluk Bones. Sign up to subscribe to her free, monthly newsletter on true murder and mystery in Alaska.