Podcast: Play in new window | Download (Duration: 36:03 — 33.1MB) | Embed
Subscribe: Google Podcasts | Spotify | Stitcher | TuneIn | RSS | More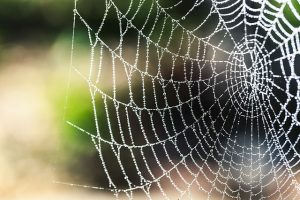 As troopers investigated the death of Kent Leppink, they uncovered a complex web of lies, seduction, and betrayal, with Mechele Hughes at the center of it all. Mechele was only 23 years old when someone murdered Kent Leppink on a remote trail, but the beautiful young woman already had accumulated three fiancés who lavished her with furs, jewels, and money.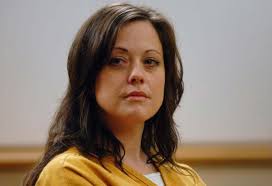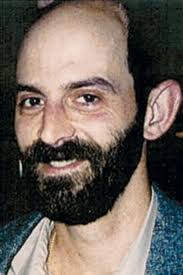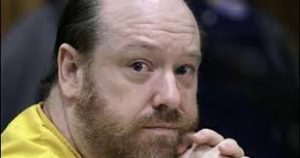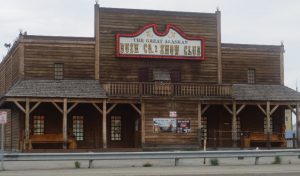 Sources:
Brennan, Tom. 2015. Dead Man's Dancer. Epicenter Press.
https://www.amazon.com/Dead-Mans-Dancer-Mechele-Linehan/dp/1935347160/ref=sr_1_1?dchild=1&keywords=Dead+Man%27s+Dancer%2C+Tom+Brennan&qid=1591316098&s=books&sr=1-1
Death of Kent Leppink. Wikipedia.
https://en.wikipedia.org/wiki/Death_of_Kent_Leppink
Mechele K. Linehan. Murderpedia.
https://murderpedia.org/female.L/l/linehan-mechele.htm
Former Olympia mom wins appeal in Alaska murder case.
https://www.seattletimes.com/seattle-news/former-olympia-mom-wins-appeal-in-alaska-murder-case/
Love and Death in Alaska. 48 Hours. CBS News.
https://www.cbsnews.com/news/48-hours-presents-love-and-death-in-alaska-leppink-murder/
Holland, Megan. 5-15-2010. Freed from prison, Linehan sets up a new life. Fairbanks Daily News-Miner.
http://www.newsminer.com/news/alaska_news/freed-from-prison-linehan-sets-up-a-new-life/article_50e3b67c-53e4-50cf-9255-9f115c89adaa.html
_____________________________________________________________________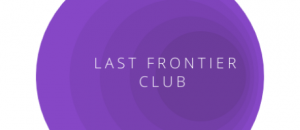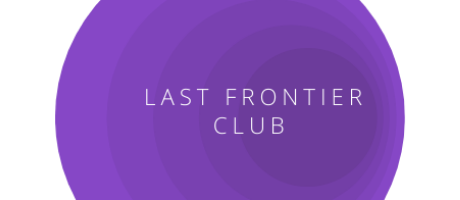 Would you like to help support Murder and Mystery in the Last Frontier? Become a patron and join The Last Frontier Club.
Each month I will provide one or more of the following to club members.
· An extra episode of Murder and Mystery in the Last Frontier available only for club members.
· Behind the scenes glimpses of life and wildlife in the Kodiak wilderness.
· Breaking news about ongoing murder cases and new crimes in Alaska
· Merchandise or discounts on MMLF merchandise or handmade glass jewelry
I am celebrating the grand opening of the Last Frontier Club until the end of June. The names of everyone who joins before then will be placed in a drawing to win Last Frontier Club merchandise, autographed copies of my books, handmade glass jewelry, and more.
Follow the link and join the club now!
Become a Patron!
___________________________________________________________________________
Subscribe to my free, monthly Murder and Mystery Newsletter.
Join me on:
Facebook
Instagram
Twitter
LinkedIn
Visit my website at http://robinbarefield.com
______________________________________________________________________________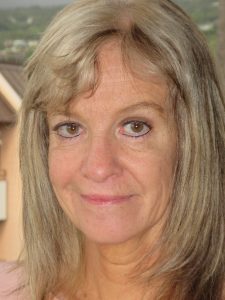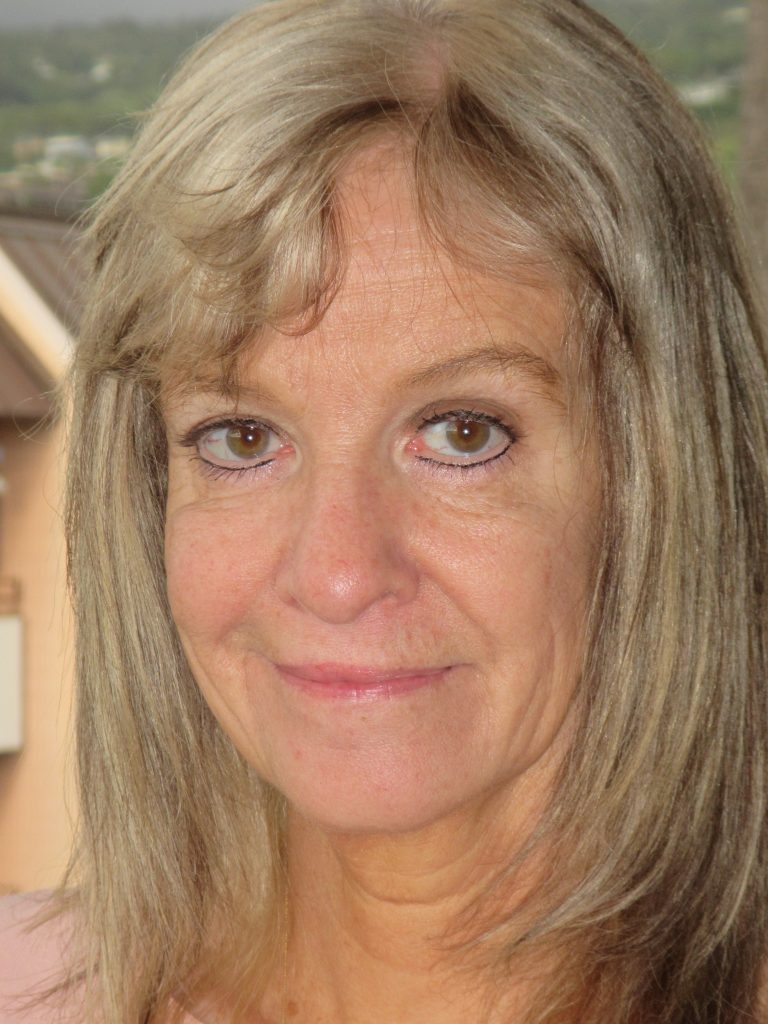 Robin Barefield is the author of four Alaska wilderness mystery novels, Big Game, Murder Over Kodiak, The Fisherman's Daughter, and Karluk Bones. Sign up to subscribe to her free, monthly newsletter on true murder and mystery in Alaska.