Podcast: Play in new window | Download (Duration: 40:39 — 37.3MB) | Embed
Subscribe: Google Podcasts | Spotify | Stitcher | TuneIn | RSS | More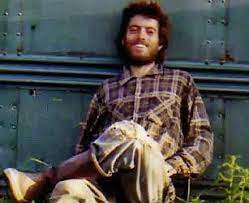 On September 6, 1992, two young hikers from Anchorage arrived at the old Fairbanks city bus #142, a makeshift shelter located on the Stampede Trail, twenty-five miles west of Healy. They immediately noted a stench emanating from the bus. A red leg warmer swung from an alder branch near the vehicle's rear door. A note taped to the door terrified the hikers. It read:
S.O.S. I NEED YOUR HELP. I AM INJURED, NEAR DEATH, AND TOO WEAK TO HIKE OUT OF HERE. I AM ALL ALONE, THIS IS NO JOKE. IN THE NAME OF GOD, PLEASE REMAIN TO SAVE ME. I AM OUT COLLECTING BERRIES CLOSE BY AND SHALL RETURN THIS EVENING. THANK YOU, CHRIS MCCANDLESS. AUGUST?
Sources:
Krakauer, Jon. 1996. Into the Wild. Anchor Books. New York, New York.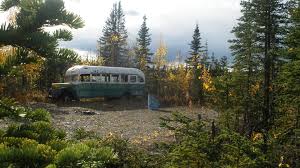 Krakauer, Jon. 9-12-2013. How Chris McCandless Died. The New Yorker https://www.newyorker.com/books/page-turner/how-chris-mccandless-died
Saverin, Diana. 12-18-2013. The Chris McCandless Obsession Problem. Outside Magazine.https://www.outsideonline.com/1920626/chris-mccandless-obsession-problem
Holland, Eva. 7-29-2019. Another 'Into the Wild' Pilgrimage Has Ended in Death. Outside Magazine. https://www.outsideonline.com/2400297/hiker-dies-into-the-wild-bus-chris-mccandless?itm_source=parsely-api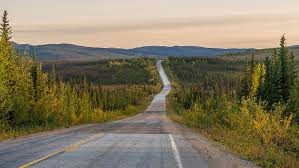 Holland, Eva. 6-28-2020. Alaska Airlifts 'Into the Wild' Bus Out of the Wild. Outside Magazine. https://www.outsideonline.com/2415017/alaska-airlifts-wild-bus-out-wild?
__________________________________________________________________________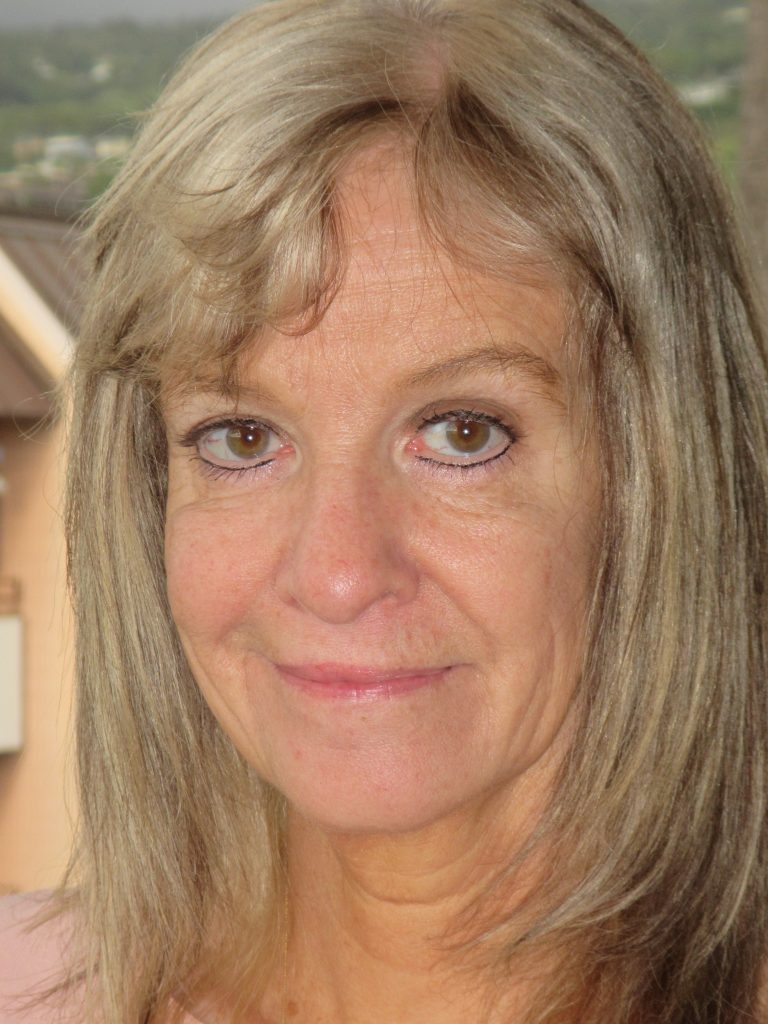 Robin Barefield is the author of four Alaska wilderness mystery novels, Big Game, Murder Over Kodiak, The Fisherman's Daughter, Karluk Bones, and Massacre at Bear Creek Lodge. Sign up to subscribe to her free, monthly newsletter on true murder and mystery in Alaska.

Subscribe to Robin's free, monthly Murder and Mystery Newsletter for more stories about true crime and mystery from Alaska.
Join her on:
Facebook
Instagram
Twitter
LinkedIn
Visit her website at http://robinbarefield.com
Check out her books at Author Masterminds
_________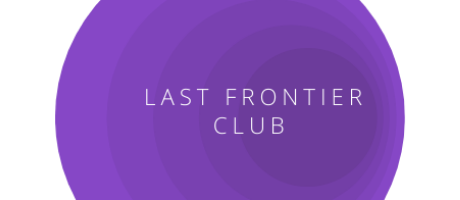 If you would like to support Murder and Mystery in the Last Frontier? Become a patron and join The Last Frontier Club.
Each month Robin will provide one or more of the following to club members.
· An extra episode of Murder and Mystery in the Last Frontier available only for club members.
· Behind-the-scenes glimpses of life and wildlife in the Kodiak wilderness.
· Breaking news about ongoing murder cases and new crimes in Alaska
· Merchandise or discounts on MMLF merchandise or handmade glass jewelry. Become a Patron!
_______________________________________________________________________________________
Check out the store: Murder and Mystery in the Last Frontier merchandise.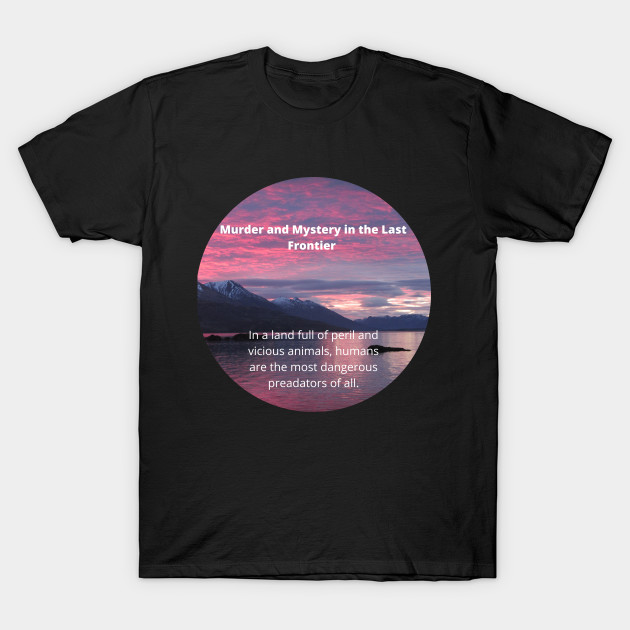 _________________________________________