Podcast: Play in new window | Download (Duration: 26:42 — 24.5MB) | Embed
Subscribe: Google Podcasts | Spotify | Stitcher | TuneIn | RSS | More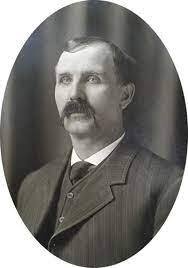 On a cold February night in 1921, Jack Sturgus, Anchorage's first police chief, patrolled downtown Anchorage. He strolled past local businessman Oscar Anderson at 9:00 P.M., and they exchanged pleasantries, but what happened over the next few minutes constitutes one of the biggest mysteries in Anchorage history. At 9:30 P.M., night watchman John McNutt discovered Sturgus lying in an alley behind the Anchorage Drug Store and the Liberty Café near Fourth Avenue and E Street. Sturgus was bleeding from a single gunshot wound to the chest. The watchman summoned help, and several men carried Sturgus to the hospital. Sturgus kept mumbling about being cold and needing to be turned over. In the hospital, he complained about the bright lights. He repeatedly called, 'Oh, Bobby, Bobby, Bobby." but when asked who shot him, he did not reply. Sturgus died at 10:50 P.M.
Who murdered Jack Sturgus? A hard look back into history reveals several possible suspects. Still, authorities never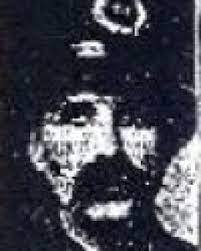 arrested anyone for his murder, and until now, no one has ever answered the question of who shot Jack Sturgus. Recent in-depth research by two Anchorage history buffs brings us as close as we will ever be to knowing what happened between 9:00 P.M. and 9:30 P.M. on February 20, 1921, in a back alley in the newly incorporated city of Anchorage, Alaska.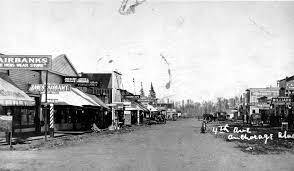 Sources:
Koenig, Laura and Goodfellow, Rick. 2-18-21. The Life and Once-Mysterious Death of Anchorage's First Police Chief. Cook Inlet Historical Society Lecture. Anchorage Museum. https://www.crowdcast.io/e/4592q90u
Reamer, David. Who killed Anchorage's first police chief? Nearly 100 years later, it's still a mystery. Anchorage Daily News. https://www.adn.com/alaska-life/2020/01/13/who-killed-anchorages-first-police-chief-nearly-100-years-later-its-still-a-mystery/
Accesswire. 2-19-2021. A Hundred Years Later, Shooter Is Identified in Death of First Anchorage Police Chief. https://apnews.com/press-release/accesswire/alaska-homicide-anchorage-shootings-police-1c3c0a5a199196c0224363f53b0a56c3
1812Blockhouse. 1-13-2021. Richland Roots: The Mysterious Shooting of Jack Sturgis. History and Tourism. https://1812blockhouse.com/history-tourism/richland-roots-the-mysterious-shooting-of-jack-sturges/
Our Haunted Hotel: Where Ghosts Are More than Just Stories. The Historic Anchorage Hotel. https://www/historicanchoragehotel.com/
______________________________________________________________________________________________________
Available for Pre-Order

Join the Facebook Group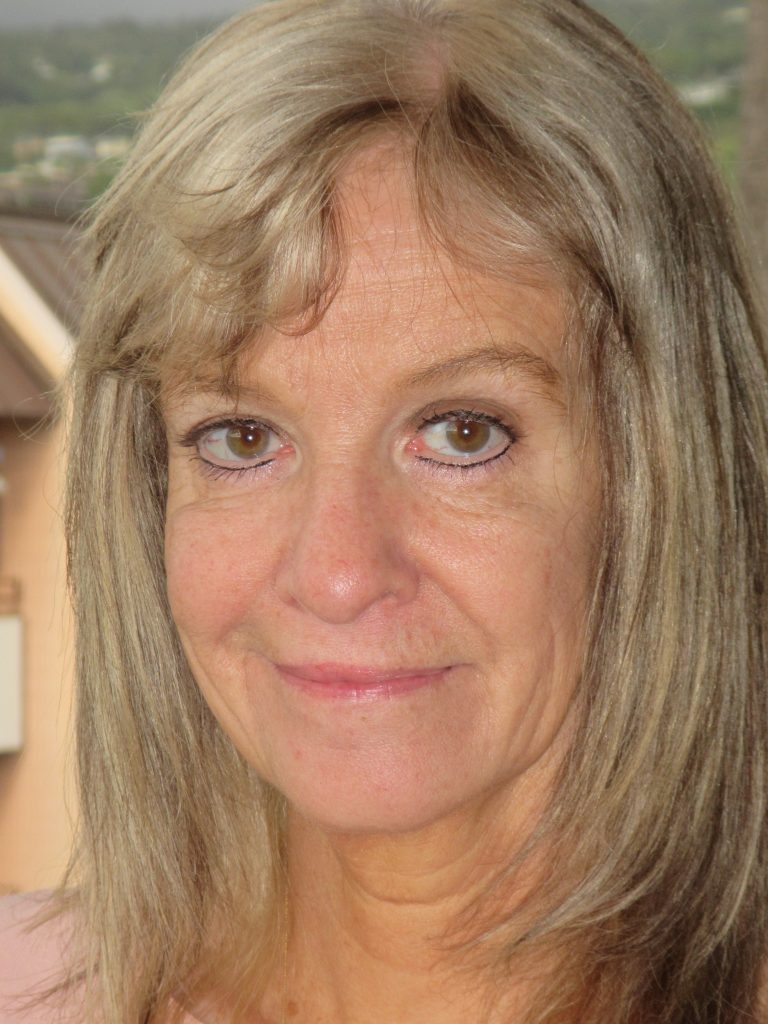 Robin Barefield is the author of four Alaska wilderness mystery novels, Big Game, Murder Over Kodiak, The Fisherman's Daughter, Karluk Bones, and Massacre at Bear Creek Lodge. Sign up to subscribe to her free, monthly newsletter on true murder and mystery in Alaska.

Subscribe to Robin's free, monthly Murder and Mystery Newsletter for more stories about true crime and mystery from Alaska.
Join her on:
Facebook
Instagram
Twitter
LinkedIn
Visit her website at http://robinbarefield.com
Check out her books at Author Masterminds
_________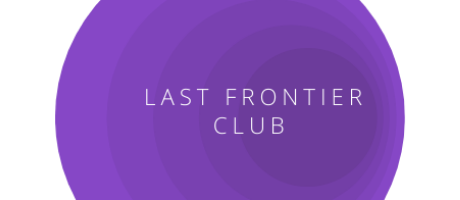 If you would like to support Murder and Mystery in the Last Frontier? Become a patron and join The Last Frontier Club.
Each month Robin will provide one or more of the following to club members.
· An extra episode of Murder and Mystery in the Last Frontier available only for club members.
· Behind the scenes glimpses of life and wildlife in the Kodiak wilderness.
· Breaking news about ongoing murder cases and new crimes in Alaska
· Merchandise or discounts on MMLF merchandise or handmade glass jewelry. Become a Patron!
_______________________________________________________________________________________
Check out the store: Murder and Mystery in the Last Frontier merchandise.