Podcast: Play in new window | Download (Duration: 20:13 — 18.6MB) | Embed
Subscribe: Google Podcasts | Spotify | Stitcher | TuneIn | RSS | More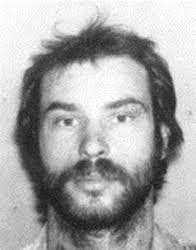 Manley Hot Springs, located 160 miles west of Fairbanks, marks the end of the road, where civilization meets wilderness, and the boat landing in Manley Hot Springs offers the last portage for fishermen, trappers, and wanderers to launch their boats and travel further up the icy Tanana River. Because the road ends in Manley, residents admit they see their share of drifters and people trying to escape from somewhere or something. When Michael Silka arrived in Manley on Monday, May 13, 1984, folks accepted him as another straggler searching for a new life. They should have been terrified. Michael Silka was about to forever change sleepy Manley Hot Springs.
Sources:
Ice Cold Killers: Season 1, Episode 5: Frozen Carnage
Tactical Life. Michael Alan Silka and the Firefight at Manley. Available at: https://www.tactical-life.com/lifestyle/military-and-police/firefight-at-manley/ 
Michael Silka -Wikipedia: https://en.wikipedia.org/wiki/Michael_Silka
Michael Alan Silka Murderpedia: https://murderpedia.org/male.S/s/silka-michael.htm
Murder at 40 Below: Manley Hot Springs Murders
___________________________________________________________________
Subscribe to Murder and Mystery Newsletter with links to all my podcast episodes.
Just Released: Karluk Bones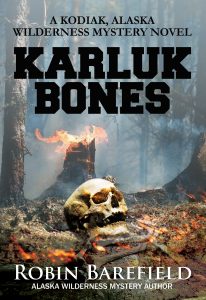 Join me on:
Facebook
Twitter
LinkedIn
Visit my website at http://robinbarefield.com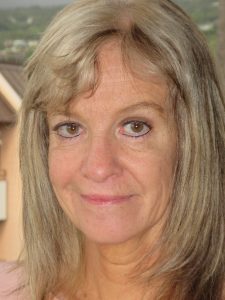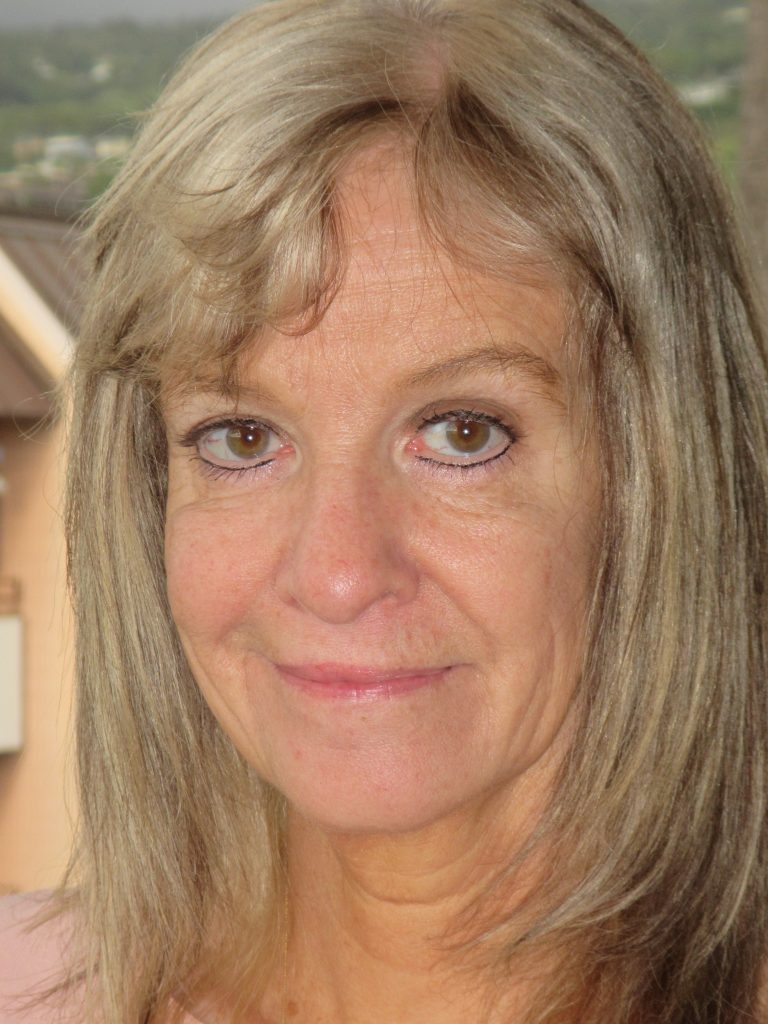 Robin Barefield is the author of four Alaska wilderness mystery novels, Big Game, Murder Over Kodiak, The Fisherman's Daughter, and Karluk Bones. Sign up to subscribe to her free, monthly newsletter on true murder and mystery in Alaska.