Podcast: Play in new window | Download (Duration: 20:06 — 18.5MB) | Embed
Subscribe: Google Podcasts | Spotify | Stitcher | TuneIn | RSS | More
On October 16th, 1972, a Cessna 310 with the tail number N1812H operated by Pan Alaska Airways disappeared somewhere between Anchorage and Juneau, Alaska. The plane was piloted by Don Jonz, 38, the chief pilot for Pan Alaska. Jonz was a military veteran with more than 17,000 hours of flight time. The passengers on the plane were Alaska Congressman Nick Begich, 40, his aide Russell Brown, 37, and Louisiana Congressman Hale Boggs, 58, the U.S. House of Representatives Majority Leader. The three men were planning to attend an election rally for Begich in Juneau.
Was the disappearance due to an accident or something far more sinister?
References include:
Forty years ago yesterday, Hale Boggs, a powerful Democratic congressman with a colorful past, disappeared in a small plane over Alaska
New Details Uncovered in 1972 Disappearance of Congressman Hale Boggs
Hale Boggs' Plane Vanishes in Alaska: Oct. 16, 1972
Author Writes About Disappearance of Plane Carrying Hale Boggs 43 Years Ago Over Alaska
Join me on:
Subscribe to Murder and Mystery Newsletter.
Visit my website at http://robinbarefield.com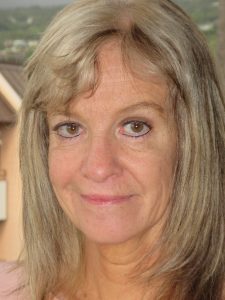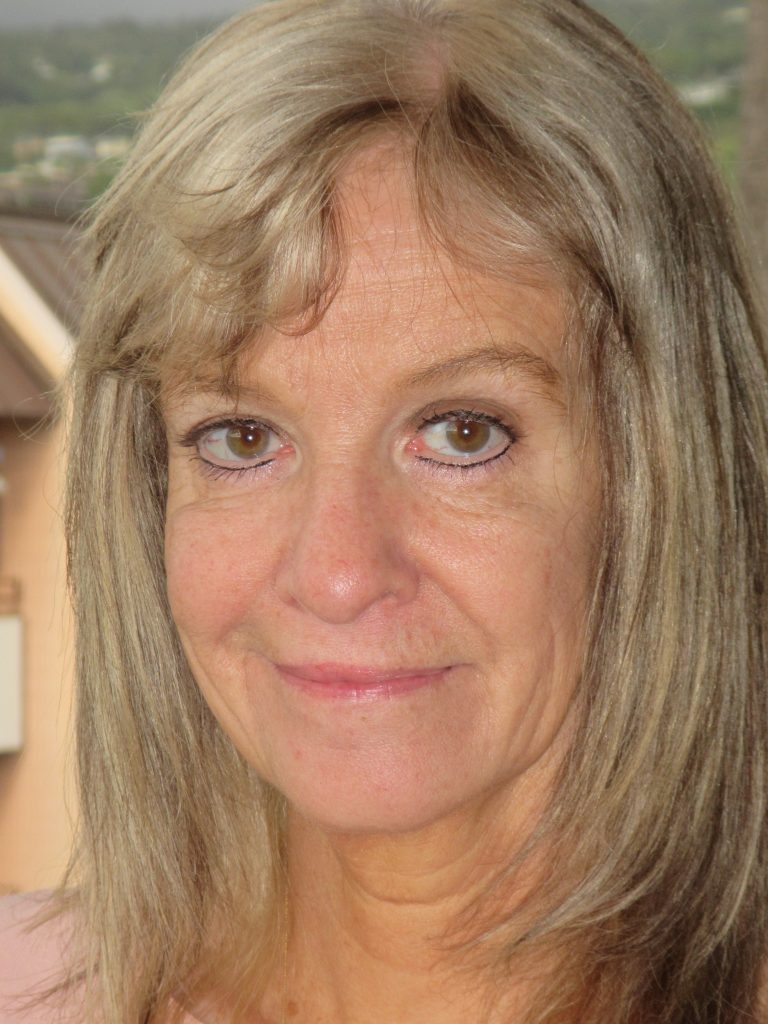 Robin Barefield is the author of three Alaska wilderness mystery novels, Big Game, Murder Over Kodiak, and The Fisherman's Daughter. Sign up to subscribe to her free, monthly newsletter on true murder and mystery in Alaska.