Podcast: Play in new window | Download (Duration: 12:53 — 11.9MB) | Embed
Subscribe: Google Podcasts | Spotify | Stitcher | TuneIn | RSS | More
Anchorage, Alaska is the small plane capital of the world, and flying in Alaska is a thrilling experience where you can view spectacular scenery and reach remote lakes, rivers, and stretches of wilderness that are inaccessible by road. For the commercial pilots who fly these small planes, though, the job can be stressful at times, and they must depend on their skills and common sense. Every year, small plane crashes make the news in Alaska, and sadly, I have known too many pilots who have been injured or killed in crashes. Pilots know their jobs can be dangerous, and commercial pilots are sometimes pressured by their passengers or bosses to fly in marginal weather conditions. The weather might be beautiful in the morning when the pilot leaves base, but he knows conditions can change quickly and weather patterns often vary from one mountain pass to the next. Commercial pilots in Alaska have a tough job, but near the bottom of a pilot's list of concerns is the fear he will be murdered on the job. After all, who would want to kill his pilot?
I imagine when pilot Robert Feather headed to work at JayHawk Air on the morning of May 15th, 1993, he did not consider he might be murdered by one of his passengers. Maybe he worried about weather conditions or perhaps he was concerned about a strange noise he heard in the plane's engine the previous day, but murder would not have crossed his mind. Later that afternoon, when a passenger fired a single shot at him, Robert Feather did not have time to think about anything. Within seconds, bullet fragments hit him in the head and killed him.
Sources:
ORDER GRANTING IN PART AND DENYING IN PART MOTION FOR PARTIAL SUMMARY JUDGMENT GRANTING IN PART AND DENYING IN PART MOTION FOR CROSS SUMMARY JUDGMENT. Available at: https://www.acluak.org/sites/default/files/field_documents/duryea_v._alaska_decision.pdf
Duryea v. State November 17, 1999, WILLIAM E. DURYEA, APPELLANT, v. STATE OF ALASKA, APPELLEE. Available at: http://ak.findacase.com/research/wfrmDocViewer.aspx/xq/fac.19991117_0042378.AK.htm/qx
_______________________________________________________________________________
Subscribe to Murder and Mystery Newsletter with links to all my podcast episodes.
Just Released: Karluk Bones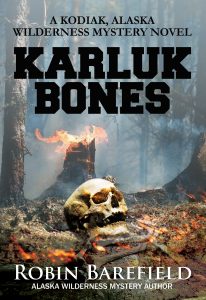 Join me on:
Facebook
Twitter
LinkedIn
Visit my website at http://robinbarefield.com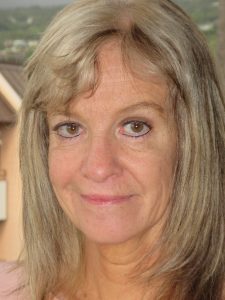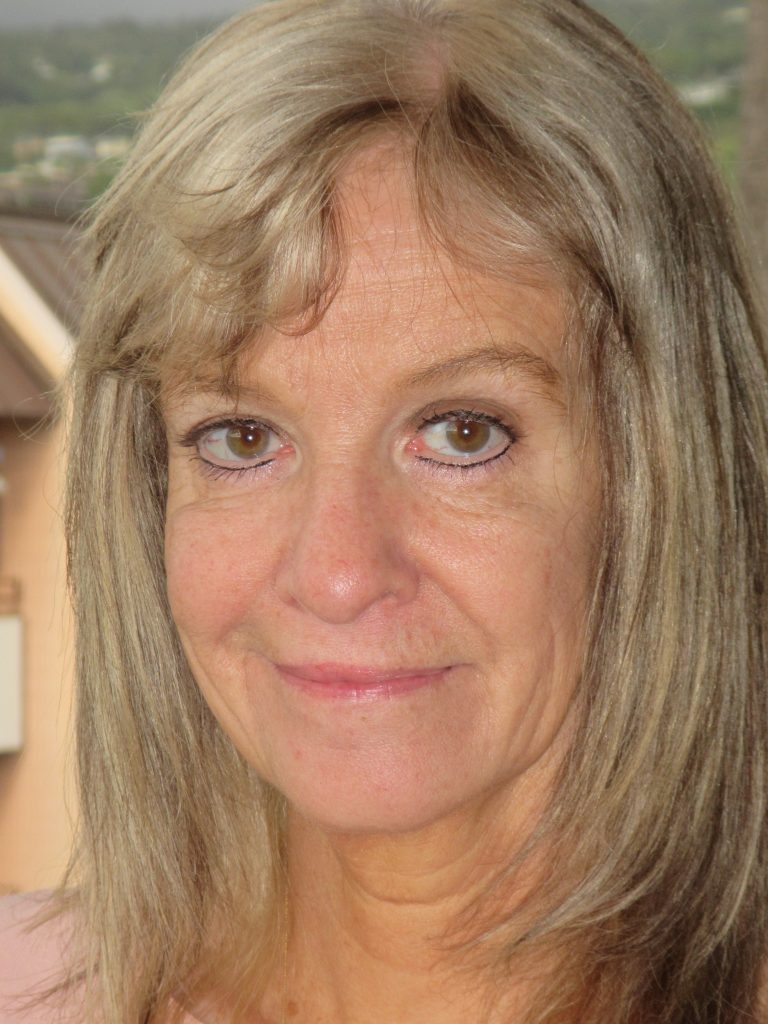 Robin Barefield is the author of four Alaska wilderness mystery novels, Big Game, Murder Over Kodiak, The Fisherman's Daughter, and Karluk Bones. Sign up to subscribe to her free, monthly newsletter on true murder and mystery in Alaska.