Podcast: Play in new window | Download (Duration: 35:29 — 32.5MB) | Embed
Subscribe: Google Podcasts | Spotify | Stitcher | TuneIn | RSS | More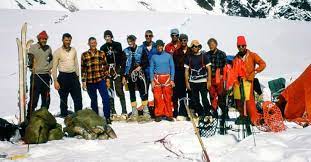 On July 18, 1967, a catastrophic snowstorm pummeled Alaska's Mt. Denali, killing seven of the twelve young men in the Wilcox Expedition attempting to reach the summit. This is still the worst climbing disaster ever to occur in the United States.  We will never know what happened at the top of Mt. Denali. Experts can only guess the fate of those seven unlucky climbers.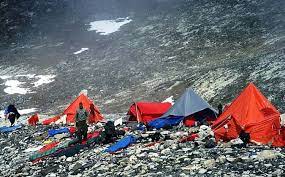 Sources:
My primary source for this episode was Denali's Howl by Andy Hall. I highly recommend this book if you want to learn more about this tragic event.
Hall, Andy. 2014. Denali's Howl. Plume, the Penguin Group. New York, NY.
Manley, Kelley McMillan. 7-2017. Disaster on Denali. 5280.com/ Magazine. https://www.5280.com/2017/06/disaster-on-denali/
Duke, Kevin. 3-28-2012. Finishing the climb: Babcock finally tells his story of Denali tragedy. Gvnews.com. https://www.gvnews.com/sports/finishing-the-climb-babcock-finally-tells-his-story-of-denali-tragedy/article_d158684c-78f7-11e1-871e-0019bb2963f4.html
Worrall, Simon.  7-2014. The Denali climb that became one of the deadliest. National Geographic. https://www.nationalgeographic.com/travel/article/140720-mountain-climbing-denali-mount-mckinley-alaska-national-parks
___________________________________________________________________________________________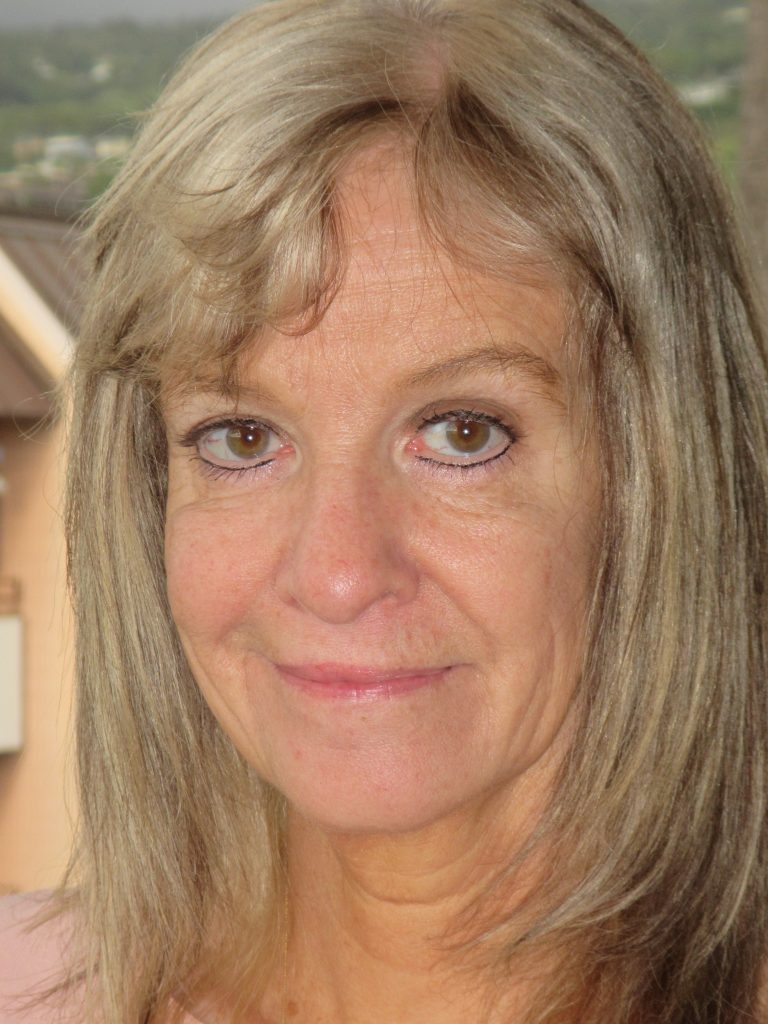 Robin Barefield is the author of four Alaska wilderness mystery novels, Big Game, Murder Over Kodiak, The Fisherman's Daughter, Karluk Bones, and Massacre at Bear Creek Lodge. Sign up to subscribe to her free, monthly newsletter on true murder and mystery in Alaska.

Subscribe to Robin's free, monthly Murder and Mystery Newsletter for more stories about true crime and mystery from Alaska.
Join her on:
Facebook
Instagram
Twitter
LinkedIn
Visit her website at http://robinbarefield.com
Check out her books at Author Masterminds
_________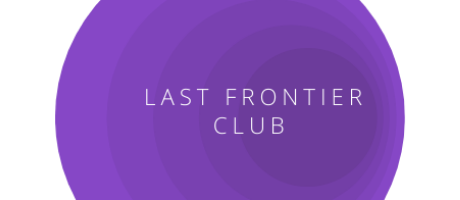 If you would like to support Murder and Mystery in the Last Frontier? Become a patron and join The Last Frontier Club.
Each month Robin will provide one or more of the following to club members.
· An extra episode of Murder and Mystery in the Last Frontier available only for club members.
· Behind the scenes glimpses of life and wildlife in the Kodiak wilderness.
· Breaking news about ongoing murder cases and new crimes in Alaska
· Merchandise or discounts on MMLF merchandise or handmade glass jewelry. Become a Patron!
_______________________________________________________________________________________
Check out the store: Murder and Mystery in the Last Frontier merchandise.