Podcast: Play in new window | Download (Duration: 26:44 — 24.5MB) | Embed
Subscribe: Google Podcasts | Spotify | Stitcher | TuneIn | RSS | More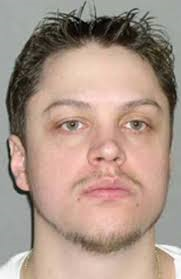 In my last episode, I profiled Israel Keyes, a serial killer who moved to Anchorage in 2007. Many serial-killer experts consider Keyes to be one of the most intelligent, organized serial killers of all time. He randomly chose victims who lived thousands of miles from his home, and he stashed murder kits around the country, planning to access them at some future date. It is easy to understand why Israel Keyes wasn't captured sooner than he was. He methodically planned his crimes and always had an exit strategy. He only began making mistakes when his murderous impulses grew too strong for him to control, and these mistakes led to his apprehension.
Around the same time Israel Keyes was active, another serial killer stalked the residents of Anchorage, but the story of Joshua Wade and his crimes is far different than that of Israel Keyes. Investigators consider Wade intelligent, but he did not stalk his victims or plan his crimes. His crimes were sloppy, happened on the spur of the moment, and usually were the result of him losing his temper. The legal system should have stopped Joshua Wade long before it did.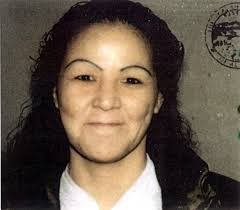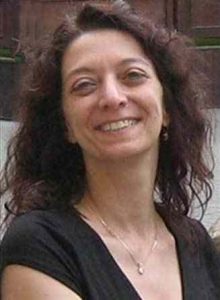 Sources:
Francis, Monte. 4-16-2016. Ice and Bone. Tracking an Alaskan Serial Killer. WildBlue Press.
Joshua Wade – I Am Not a Serial Killer – Confesses to 5 Murders. https://wickedwe.com/joshua-wade-killer-confesses-murders/
Jerzy Shedlock, Jill Burke. 6-20-2014. Authorities: Joshua Wade admits to 3 additional killings. https://www.adn.com/alaska-news/article/authorities-joshua-wade-admits-3-additional-killings-0/2014/06/20/
U.S. Attorney's Office. 6-20-2014. Convicted Killer Joshua Wade Claims Responsibility for Additional Murders. https://www.fbi.gov/contact-us/field-offices/anchorage/news/press-releases/convicted-killer-joshua-wade-claims-responsibilty-for-additional-murders
Modern, possibly still active serial killers, part 6: Joshua Wade. Reddit. https://www.reddit.com/r/serialkillers/comments/8rjssa/modern_possibly_still_active_serial_killers_part/
____________________________________________________
Subscribe to my Murder and Mystery Newsletter
Join me on:
Facebook
Twitter
LinkedIn
Visit my website at http://robinbarefield.com
Robin Barefield is the author of four Alaska wilderness mystery novels, Big Game, Murder Over Kodiak, The Fisherman's Daughter, and Karluk Bones. Sign up to subscribe to her free, monthly newsletter on true murder and mystery in Alaska.