Podcast: Play in new window | Download (Duration: 21:35 — 19.8MB) | Embed
Subscribe: Google Podcasts | Spotify | Stitcher | TuneIn | RSS | More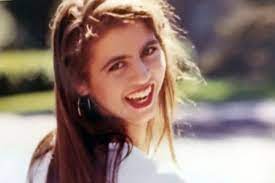 As I've mentioned in other episodes, each year, an average of 2,250 people disappear in Alaska, twice the national average.  According to the Alaska State Troopers, approximately 1,520 people currently are listed as missing in Alaska. The cases date back to the 1950s. Some of these people vanished on purpose, and others suffered unfortunate accidents. We know a few met with foul play, though. They were alive, well, and happy one moment, and then they suddenly disappeared without a trace.
The two stories I'm covering in this episode describe every parent's worst nightmare, and in both cases, I can't help but wonder why more wasn't done at the time to search for these young women. Since both cases technically remain open, though, the public cannot access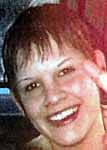 the police files, and perhaps authorities have done a great deal over the years to search for Erin and Jonnie. Maybe with new technology, detectives will solve these cases.
Sources:
Alaska Unsolved. Evan Phillips https://alaskaunsolved.simplecast.com/episodes
Davis, Hank. 6-22-2019. 'Alaska Unsolved' podcast revisits 24-year-old cold case. KTUU. https://www.ktuu.com/content/news/DRAFT-Alaska-Unsolved-511551212.html
Erin Marie Gilbert. The Charley Project. http://charleyproject.org/case/erin-marie-gilbert
Hanlon, Tegan. 8-23-2017. She went to a Girdwood festival in 1995, then disappeared. Her family is still seeking answers. Anchorage Daily News. https://www.adn.com/alaska-news/crime-courts/2017/08/22/a-long-time-gone-she-went-to-a-girdwood-festival-in-1995-then-disappeared-now-theres-a-reward/
Cavallier, Andrea. 12-24-2019. Sister seeks answers 24 years after Erin Marie Gilbert vanished while on first date at Girdwood Forest Fair in Alaska. Dateline. NBC News. https://www.nbcnews.com/dateline/sister-seeks-answers-24-years-after-erin-marie-gilbert-vanished-n1106786
Disappearance of Erin Marie Gilbert. Wikipedia. https://en.wikipedia.org/wiki/Disappearance_of_Erin_Marie_Gilbert
Finding Erin Marie Gilbert. Facebook. https://www.facebook.com/ErinMarieGilbert/
Jonnie Renee White. The Charley Project. http://charleyproject.org/case/jonnie-renee-white
Jonnie Renee White (16) – Kodiak Alaska. Websleuths. https://www.websleuths.com/forums/threads/jonnie-renee-white-16-kodiak-ak-1998.59092/
Kadel, Steve. 8-19-2003. Wasilla woman wins lawsuit in daughter's death. Frontiersman. https://www.frontiersman.com/news/wasilla-woman-wins-lawsuit-in-daughter-s-death/article_e638a0db-02b0-50c7-803d-a16771939eb4.html
___________________________________________________________________________________________
_________________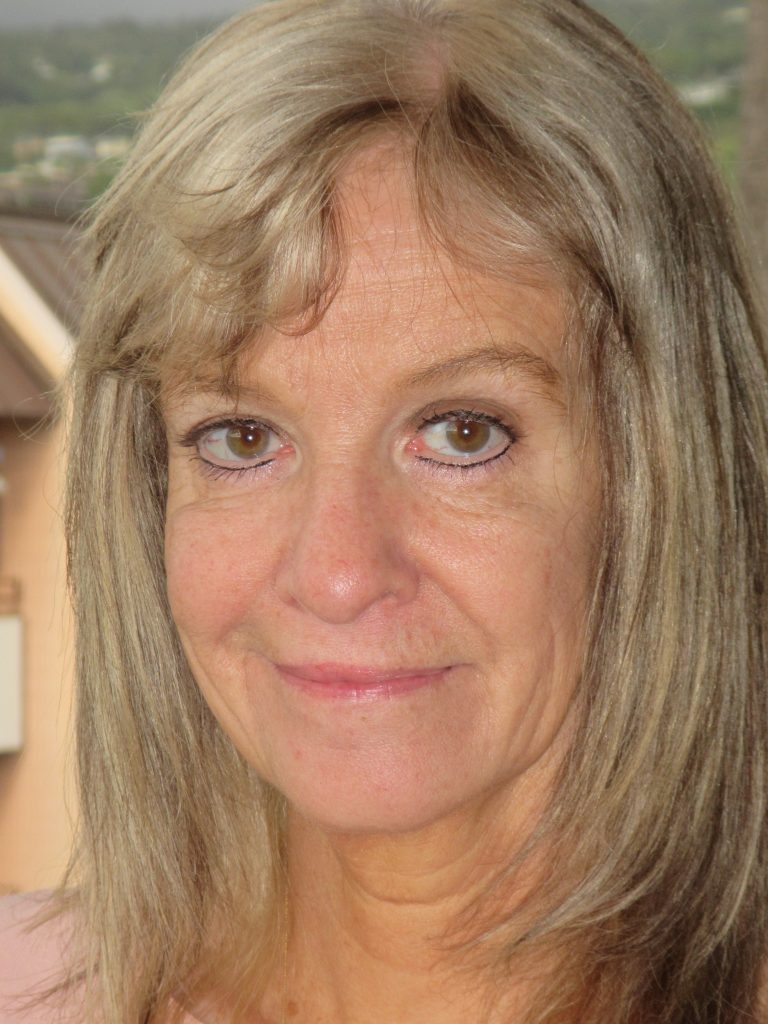 Robin Barefield is the author of four Alaska wilderness mystery novels, Big Game, Murder Over Kodiak, The Fisherman's Daughter, Karluk Bones, and Massacre at Bear Creek Lodge. Sign up to subscribe to her free, monthly newsletter on true murder and mystery in Alaska.

Subscribe to Robin's free, monthly Murder and Mystery Newsletter for more stories about true crime and mystery from Alaska.
Join her on:
Facebook
Instagram
Twitter
LinkedIn
Visit her website at http://robinbarefield.com
Check out her books at Author Masterminds
_________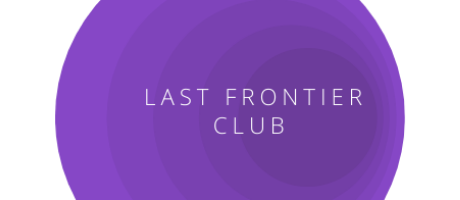 If you would like to support Murder and Mystery in the Last Frontier? Become a patron and join The Last Frontier Club.
Each month Robin will provide one or more of the following to club members.
· An extra episode of Murder and Mystery in the Last Frontier available only for club members.
· Behind the scenes glimpses of life and wildlife in the Kodiak wilderness.
· Breaking news about ongoing murder cases and new crimes in Alaska
· Merchandise or discounts on MMLF merchandise or handmade glass jewelry. Become a Patron!
_______________________________________________________________________________________
Check out the store: Murder and Mystery in the Last Frontier merchandise.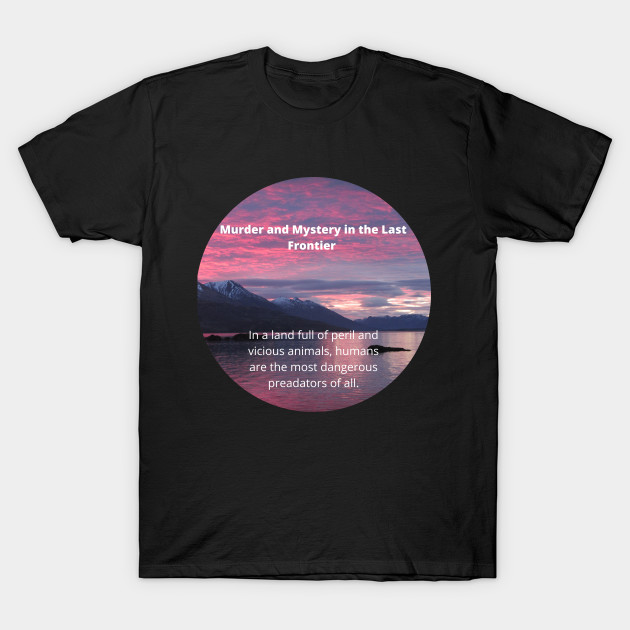 __________________________________